So what is Spiritual Formation all about?
Understanding how we grow in the Christian life can be elusive. Is it church attendance? Bible Knowledge? Hours of Prayer logged? There are a lot of factors that go into our growth as Christians and this course aims to unpack the essentials. We are out to answer two main questions: 1) How do we experience authentic, Christian spiritual growth? and 2) What causes us to plateau in our spiritual lives? If we can answer these two questions, we will be well equipped to have thriving Christian lives.
6
Course Sections |
43
Lessons |
3.5
Hours of Content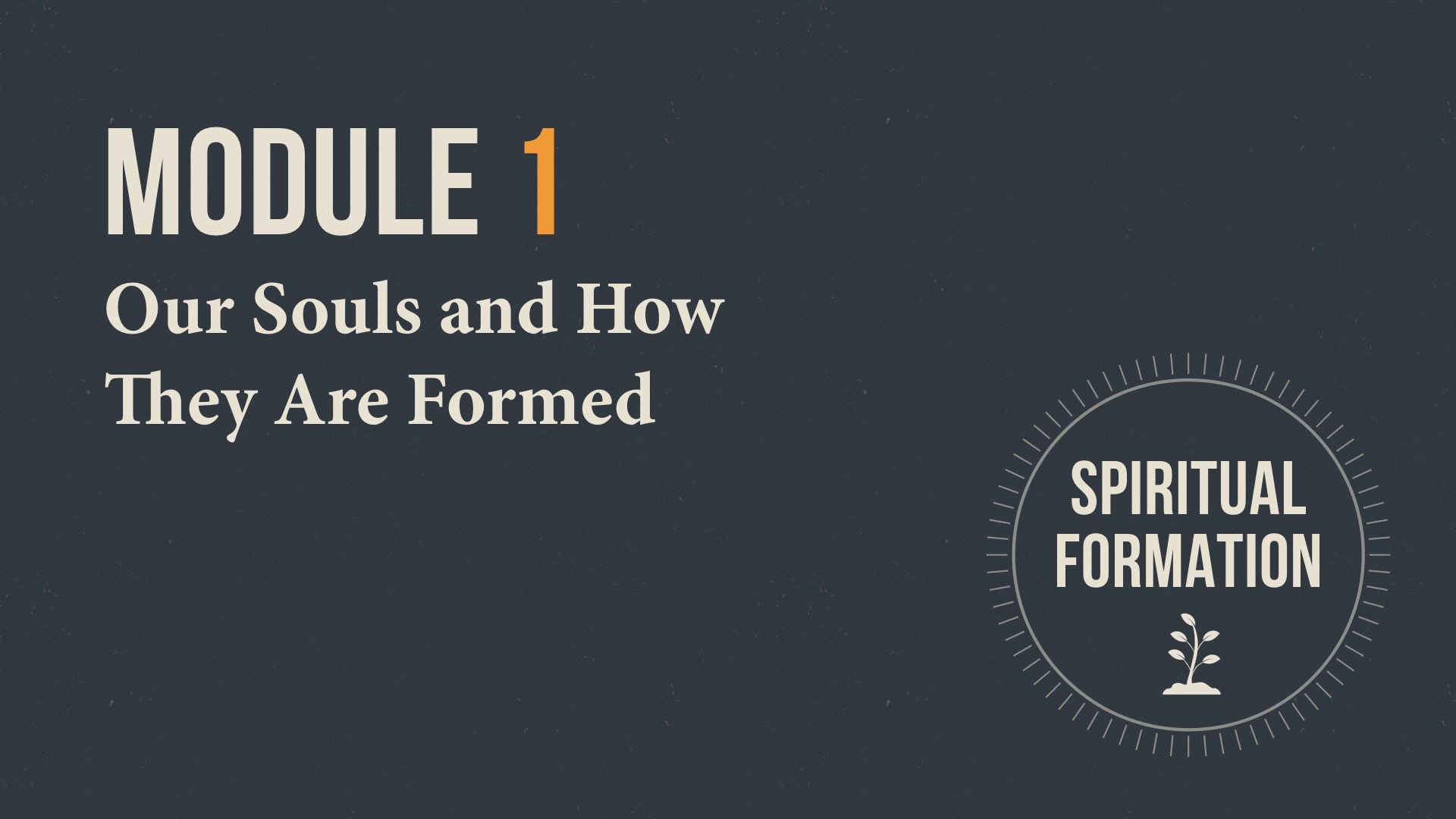 Our Souls and How They Are Formed
Get clear on what spiritual growth actually is and how we enter into it
Understand The overall goal of all spiritual growth (it may not be what you think!)
Introduce the most common obstacles and compare different theories on growth in the Christian life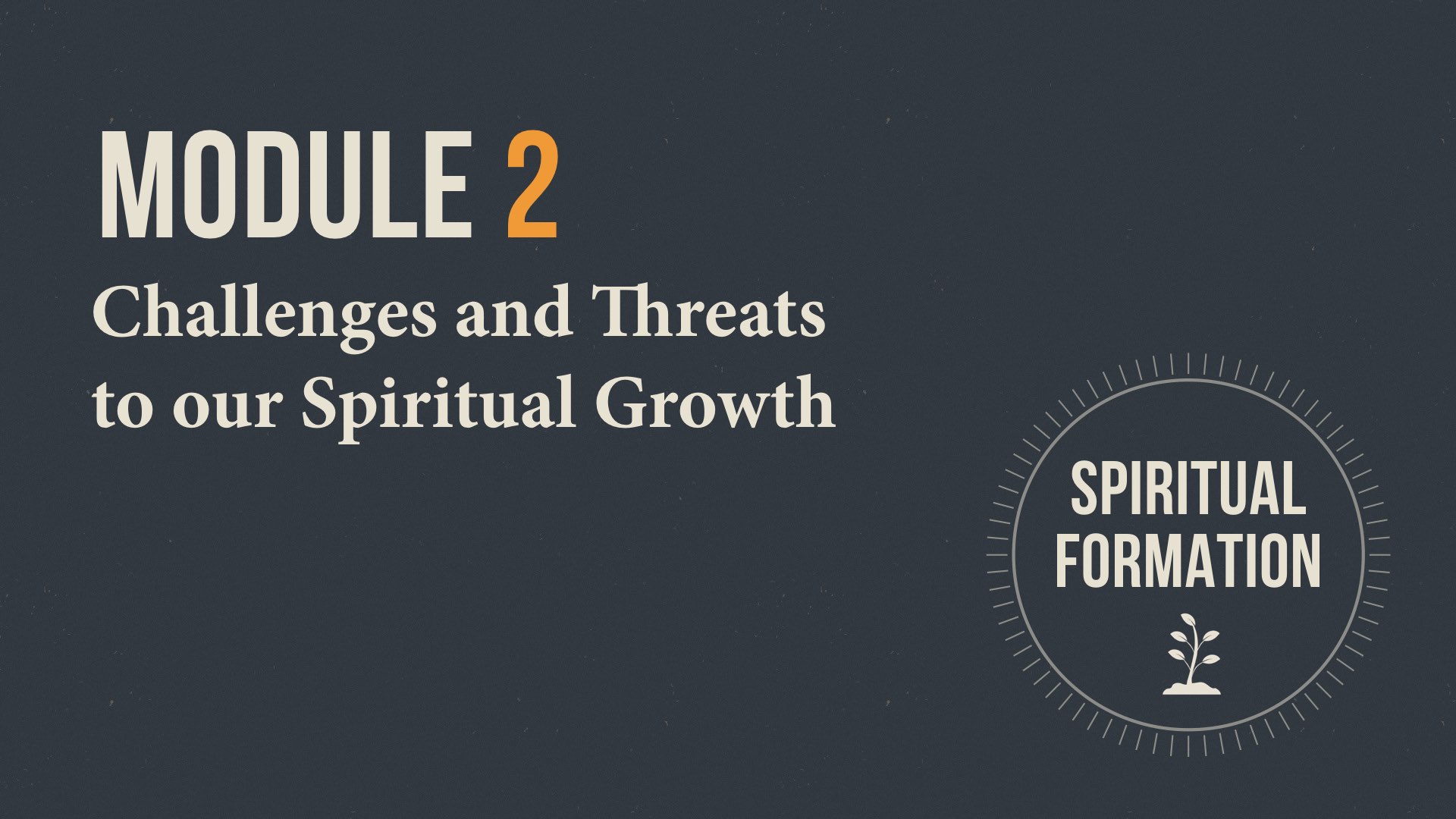 Challenges to Our Spiritual Growth
Discuss the most common challenges we face in our growth and discuss what the sanctification gap is
Learn about the true battle of spiritual formation: the flesh and the spirit
Understand the real dangers of the flesh (more than you may realize) and the role of morality in Spiritual Formation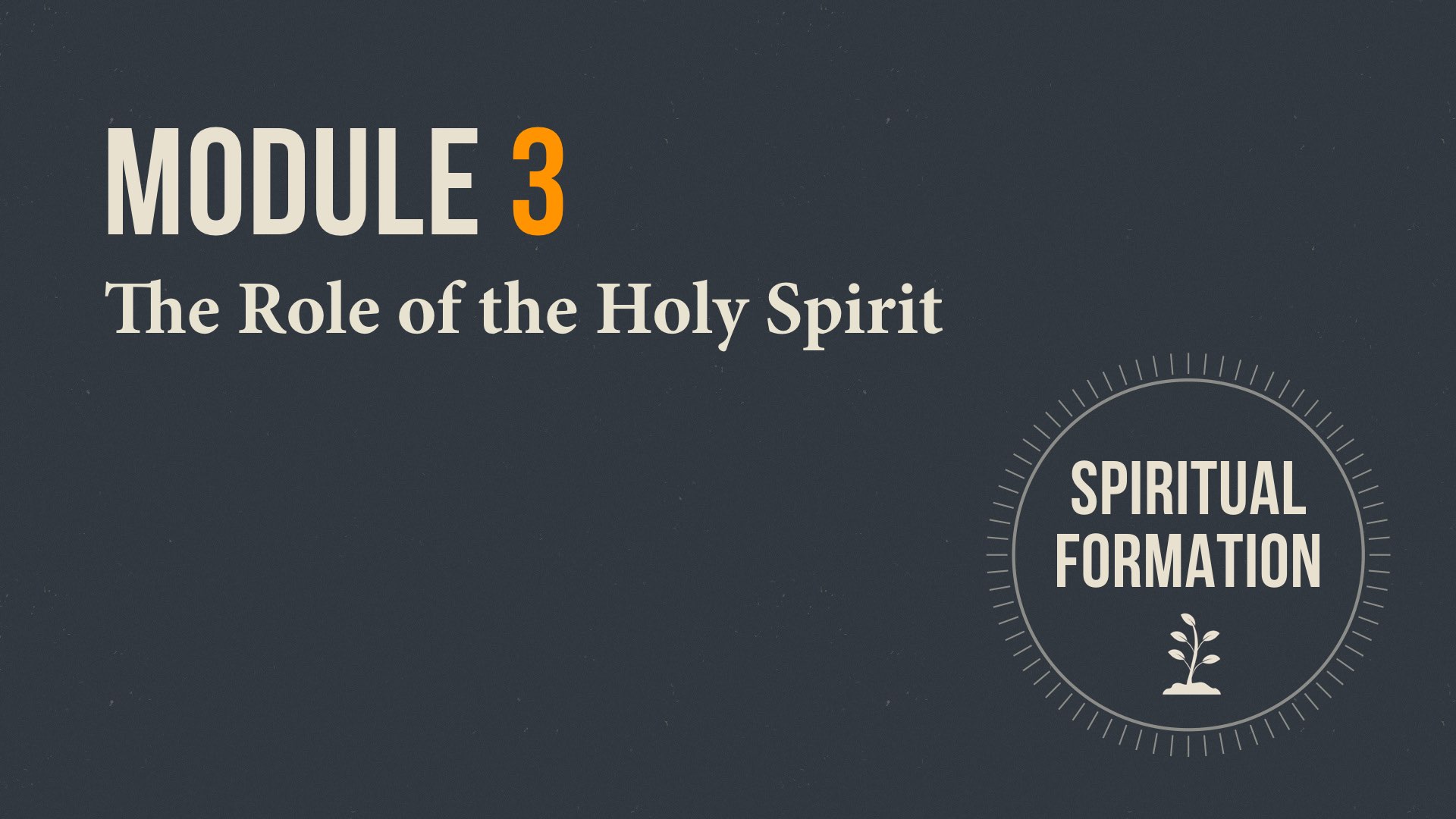 The Role of the Holy Spirit
Unpack what the role of the Holy Spirit is in our Christian life.
Examining the difference between the empowering and the indwelling of the Holy Spirit
Study what it means to walk in the Spirit and focus on two of the most helpful verses on growth in the New Testament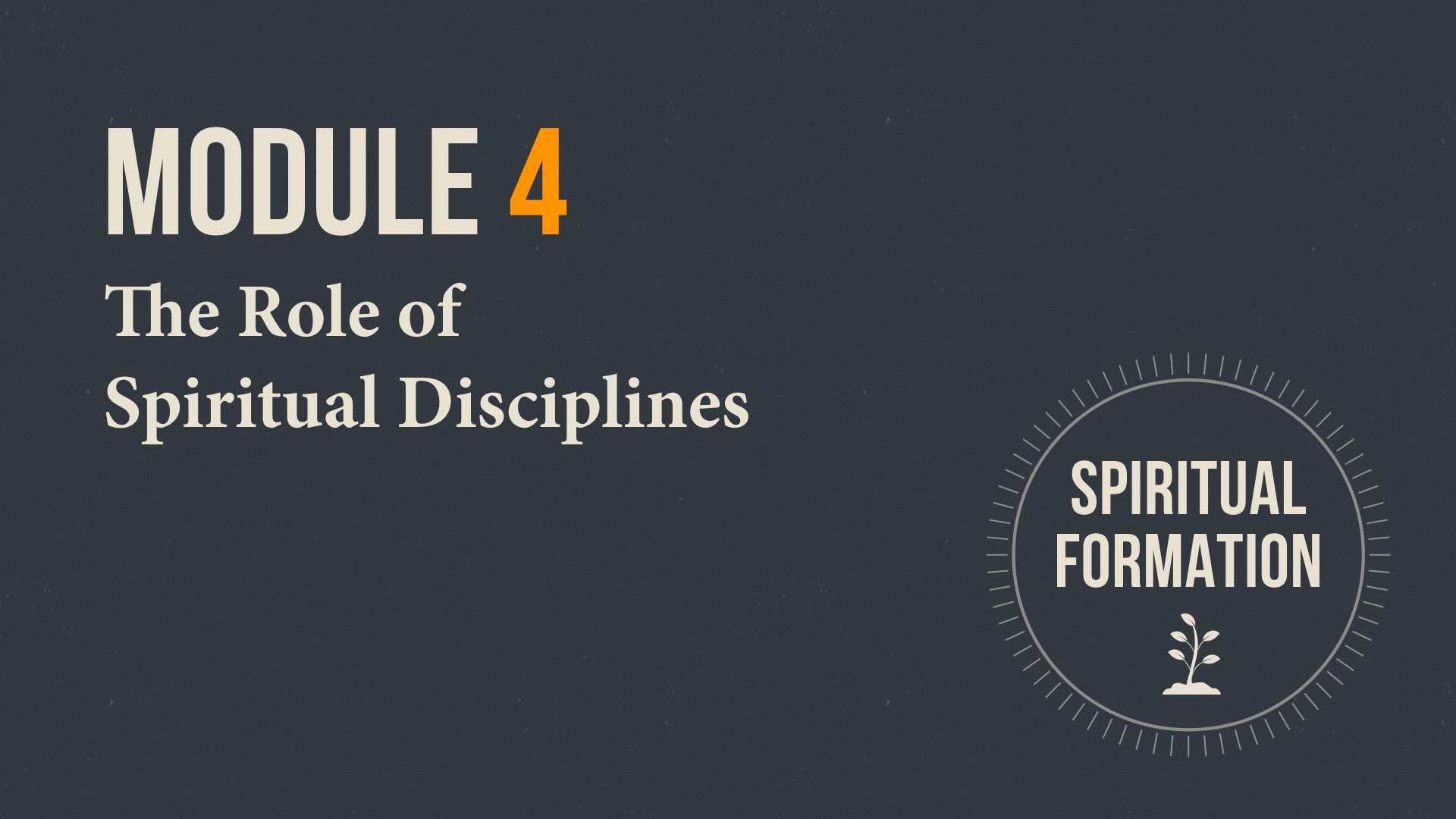 The Role of Spiritual Disciplines
Look at what spiritual disciplines are and what role they play in our growth process
Understand the two main kinds of spiritual disciplines
Explore how specific disciplines are designed to work differently in different people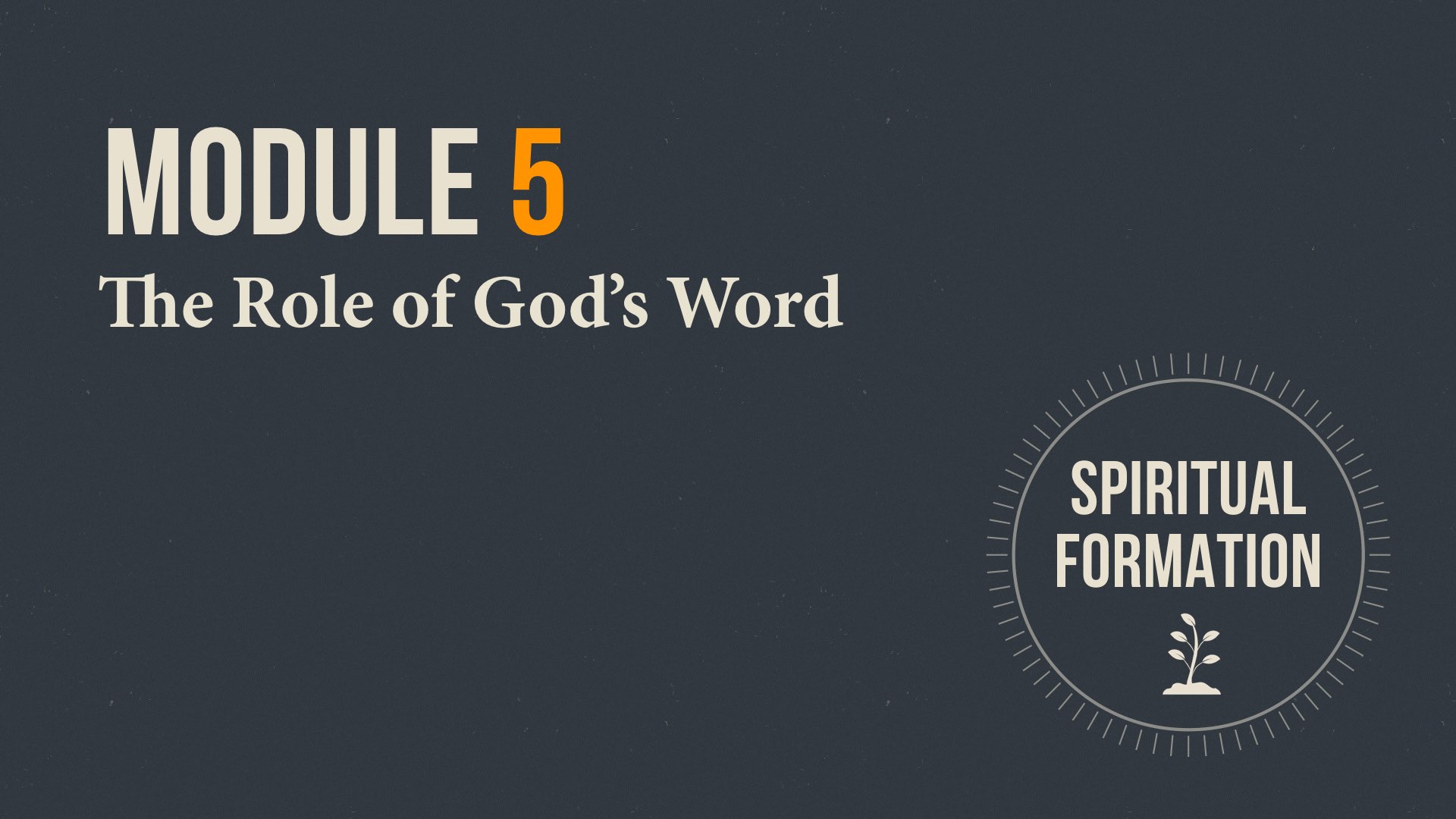 Explore what the Bible actually says about itself why it is essential for authentic Christian growth
Compare God's creation of our physical bodies to our spiritual lives and the role of the Bible.
Learn the specific attribute about the Bible that make it absolutely essential in every way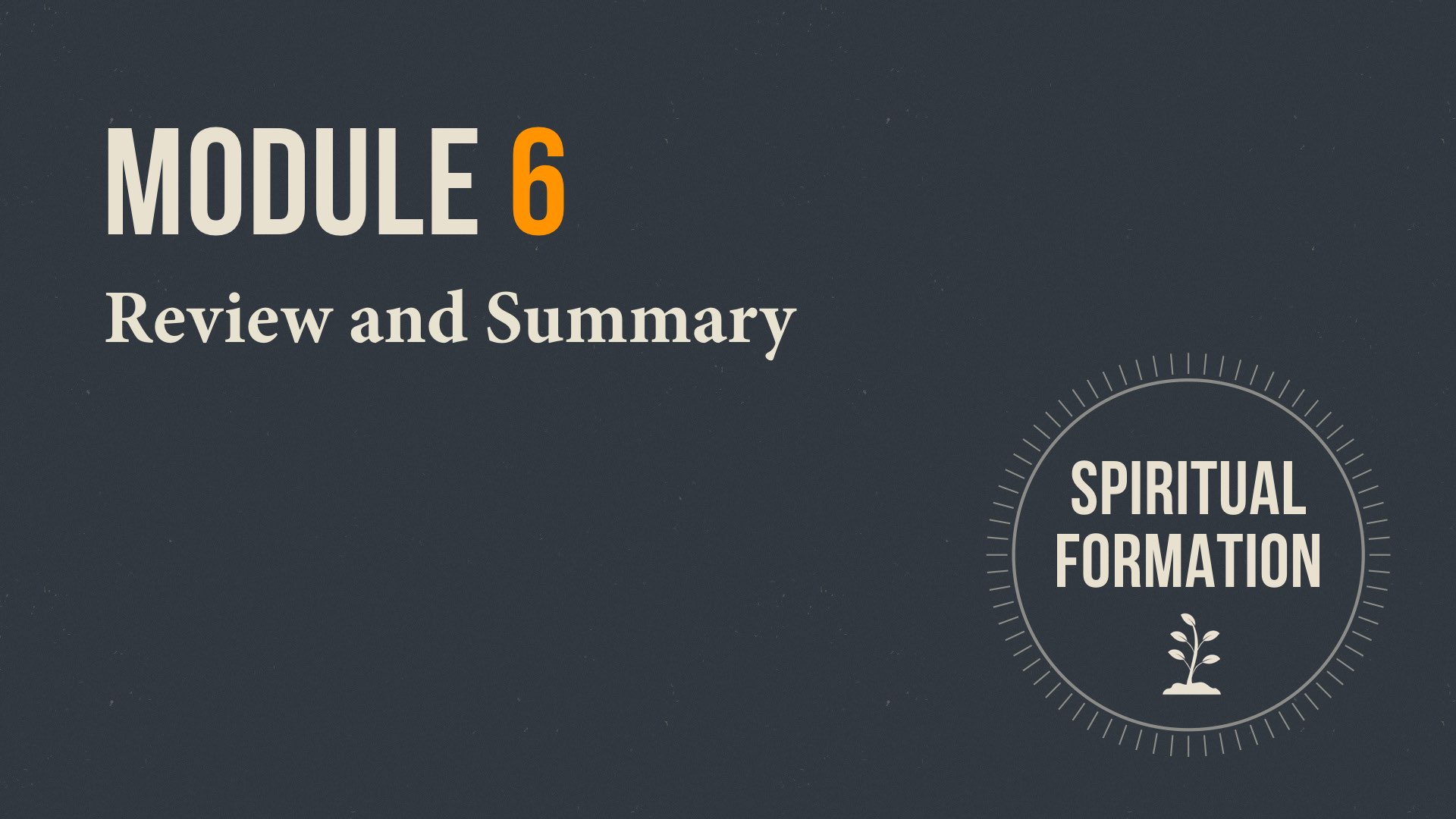 Review of the main ideas from Sections 1-5
Review and answer the two big questions proposed at the beginning of the course.
Summarizing all that Spiritual Formation is and how we enter into it.
Q&A with Pastor Bodie about Spiritual Formation
Why Did you Create This Course?
There is more to having a thriving Christian life than just knowing the Bible or Theology. Many of us have a solid biblical foundation but still struggle with the idea of growth. I wanted to have a course that examined the distinctives of Christian spiritual growth because I know that many Christians struggle to understand their own growth.
I wanted to explore many key ideas, but do so in a fresh, new way that Christians may not have encountered before. When I came upon many of these ideas that I have included in the course, I found them to be tremendously helpful myself and so I wanted a way to share that knowledge and insight with others.
I want this website to be a tool for genuine life transformation, which includes understanding reality through the lens of the Bible, but also examines ourselves and how God has wired us. The more we know about ourselves, and the more we know about what growth looks like, then the more of a healthy approach we will be able to have towards it.
What Were Your Main Resources and Influences?
Without a doubt, my 3 biggest influences are: John Coe, Dallas Willard and Henry Cloud.
Dr John Coe is the director of the Spiritual Formation department at Biola University. As a student at Biola myself, I first encountered his work in the area of Spiritual Formation and was blown away. As I mention in this course many of the best ideas in here are his and I make sure that people know it. His work has been a gift to the body of Christ for sure.
You don't read Christian Spiritual Formation literature long before hearing the name Dallas Willard. He truly is the patriarch of the modern Spiritual Formation movement. I was able to attend his final conference before he lost his battle with cancer in 2013 and his work continues to minister to thousands (me included!) today.
I also wanted to mention Dr Henry Cloud as someone that i drew from as well in this course. I have not read as much of his work as I have of Coe and Willard, but he has been a tremendous asset to me, as well, in building this course.
What Would You Like People to Know Before Taking This Course?
For one, thank you!
That you would invest your time and attention into this course is awesome and humbling.
Second, is to feel free to jump around in this course all you want. The content of this course does build on itself as it goes, but it is nothing that you can't go back to if you want to jump right to an area that interests you. That said, I would recommend, at some point, going through the course in order. You will get the maximum benefit of the material and ensure that you properly understand the concepts that I am covering as you go.
Lastly, be kind to yourself! Growth in the Christian life (as we talk about at length in the course) can easily turn into works. Growth is all about the Spirit of God alive in you. This course is not about helping you work harder at something you are already not doing well!!
It is about learning what it means to have God, through His spirit, work in and through you to bring you into Christlikeness. I am excited for you!