"the unique ability to make thousand-year-old words
come alive"
Approachable. Understandable.
Attractive. Satisfying.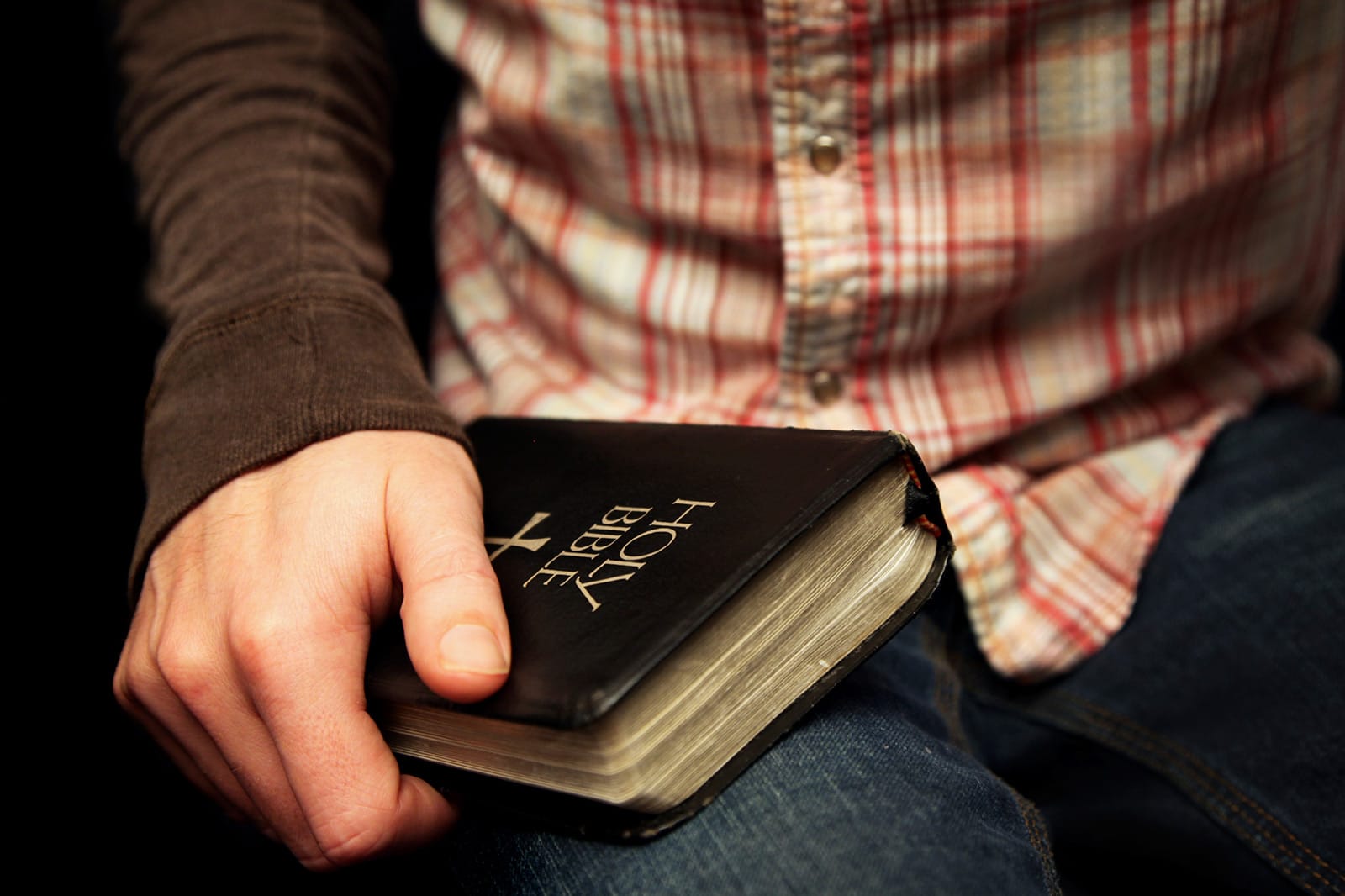 Approachable
Bible Study can be confusing and overwhelming. It doesn't have to be. We give you the training to help you feel comfortable and confident studying the Bible.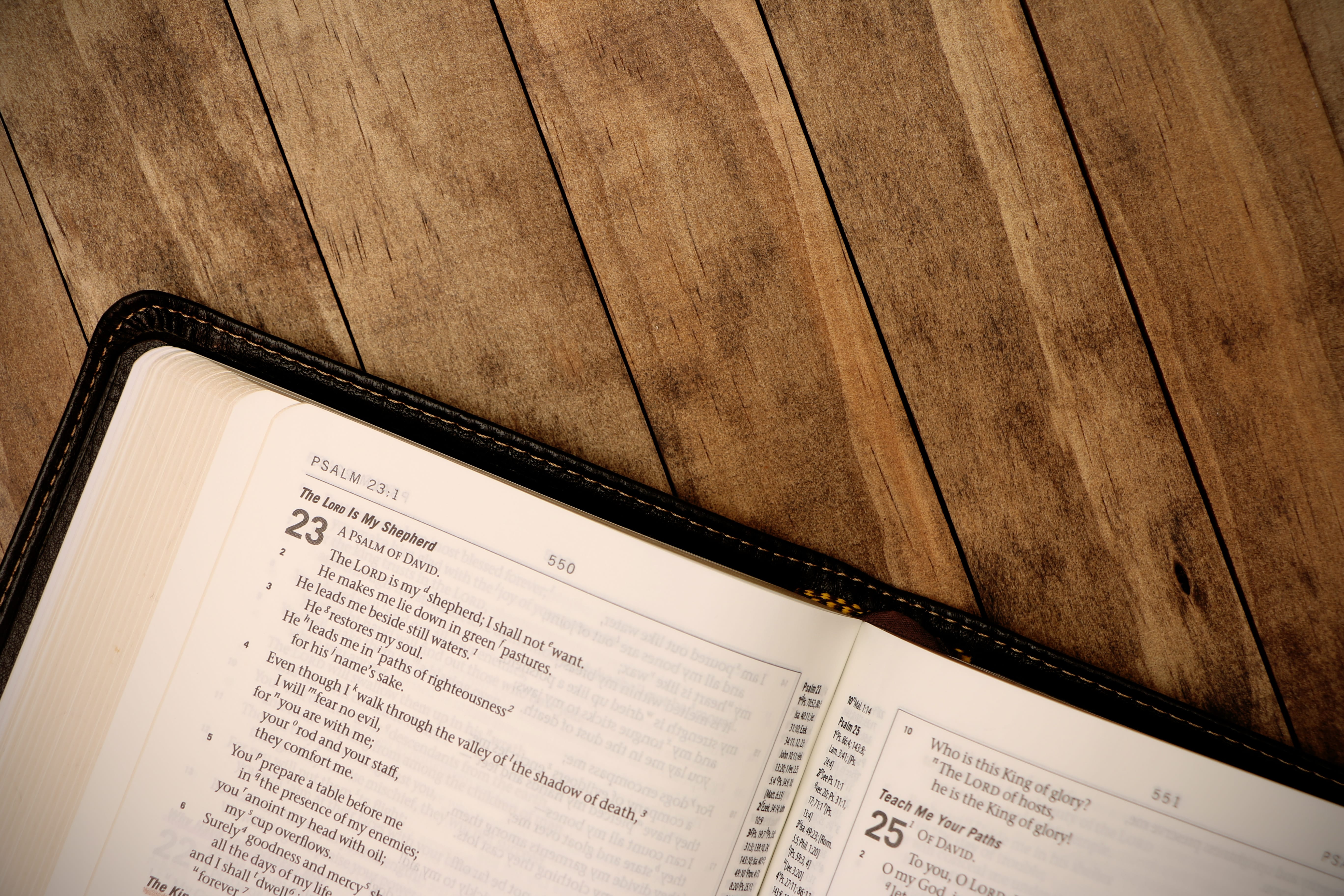 Understandable
There's a lot to understand in order to learn the Bible well, and it can feel overwhelming. We help you know all the important parts and how they fit together into a single storyline.
"Every time Pastor Bodie preaches/teaches I learn a new concept that I hadn't realized before and I have been a Christian for over 35 years! He makes the word of God come alive!" - Veronica N.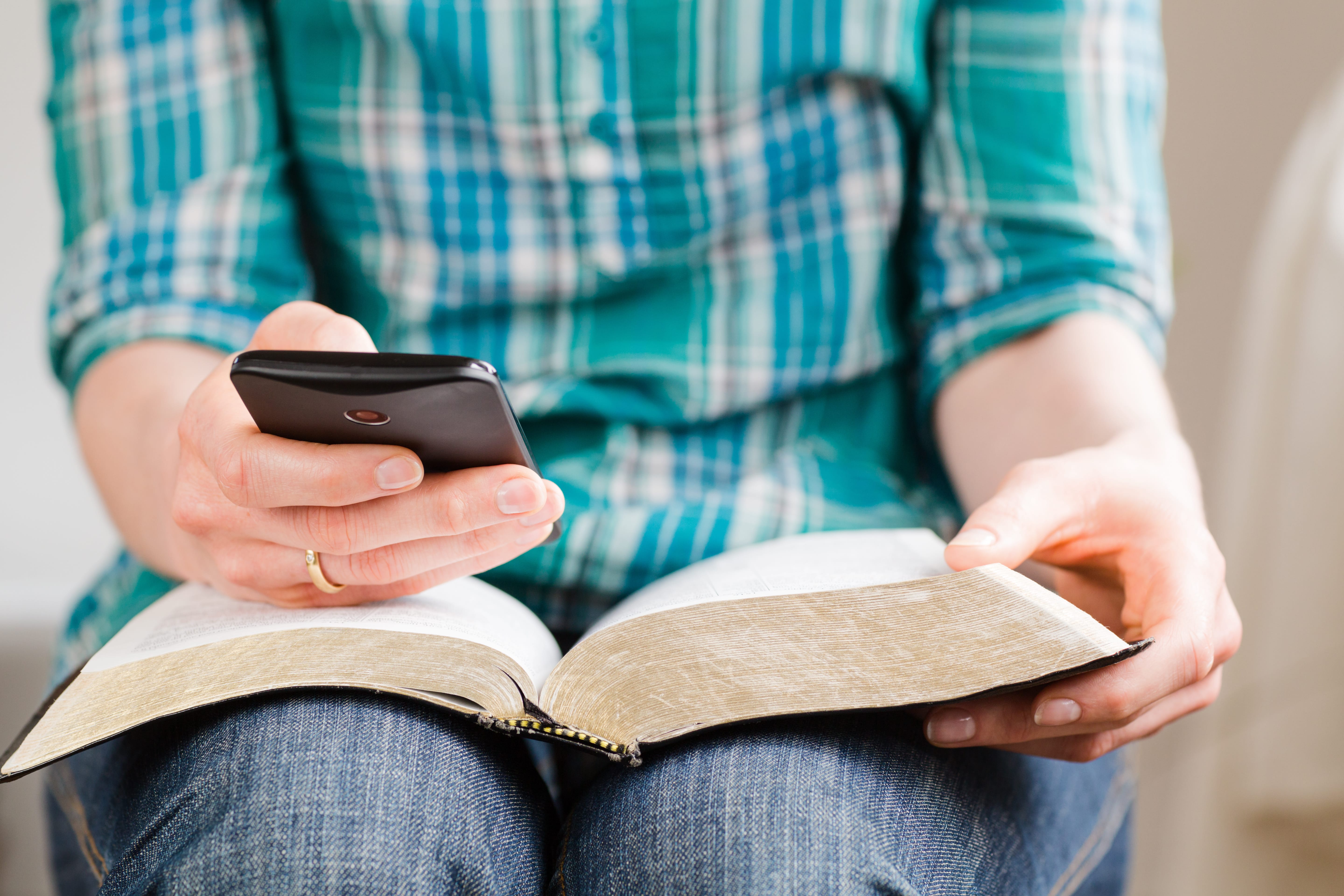 Attractive
It's one thing to know what the Bible says, another thing to do what it says, but our goal is for you see its truthfulness and beauty and therefore love to trust and obey it with all your heart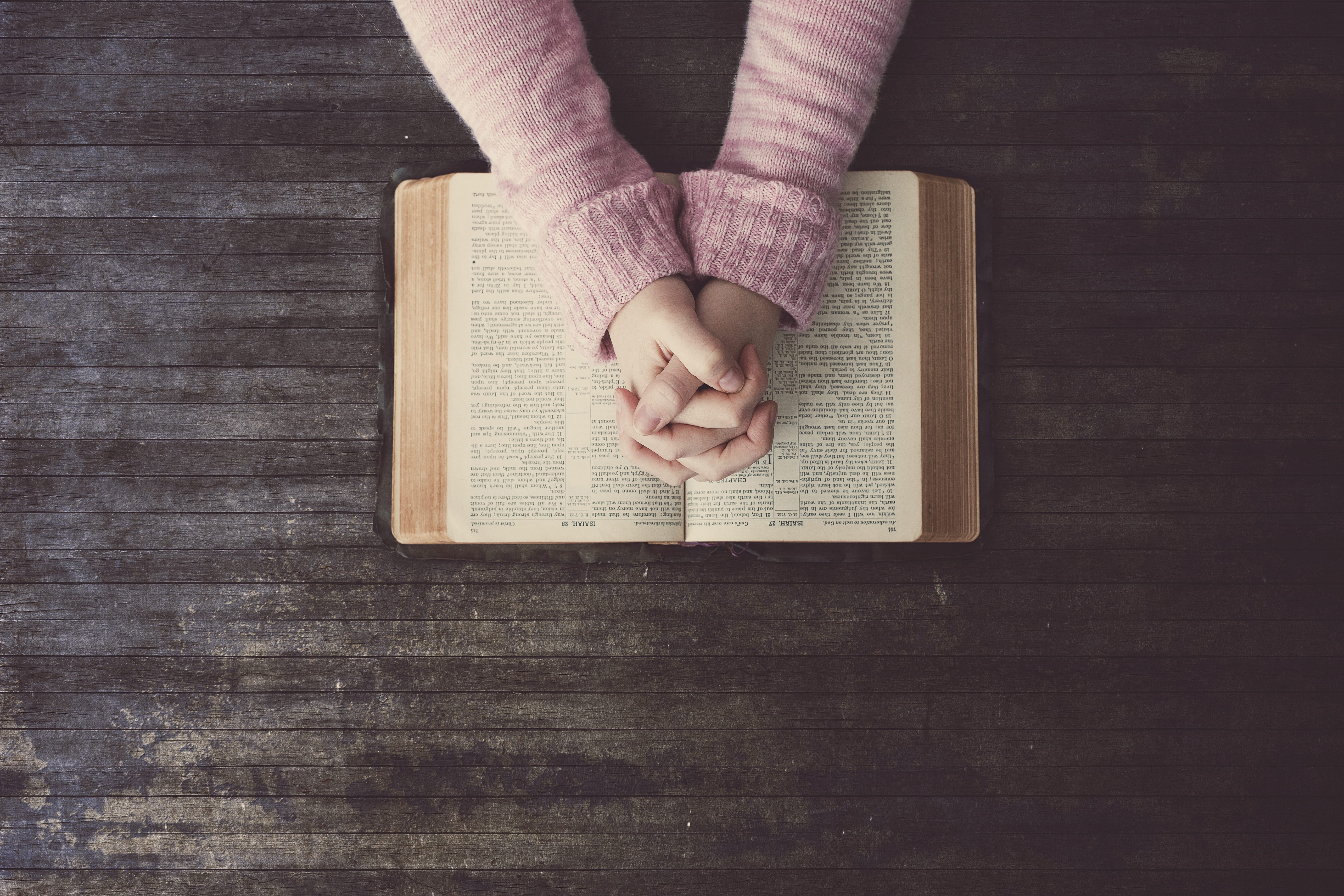 Satisfying
When you are satisfied, you look no further for anything else. We desire for you learn the Bible so your soul may delight in God and that you may find your identity and satisfaction in Him.
August 2020 Site Update:
Hey friends! I am so excited about all that has been going on at YouCanLearntheBible.com. I have written a short post on the blog about some changes coming to the site, as well as a content roadmap. Here is the summary of the main points ('cuz you know, TL;DR):


1) All past content is free 2) All future content will be in two forms: a) A free Mini-Course and b) A paid Full Course. Go to Blog for full update and content roadmap.
- Pastor Bodie August 25, 2020
Featured Series:
The Complete Bible Overview
How does the Bible fit together? What are some of the most important events and themes?
It is our goal that everyone learn how the major pieces of the Bible fit together.
This is why we offer The Complete Bible Overview completely free.
"He combines the right amount of cross referencing, depth and passion to motivate attentiveness and the desire to learn. He works to leave no one behind. He loops back to his main points enough so the main message is not lost in the details." - David N.
Other Free Courses:
Our desire is to build up the church and therefore we are offering
the following courses for free.
"Pastor Bodie points out the obvious in order to explain the not-so-obvious. He asks the right questions that help pull you into the content. I always leave knowing more than when I came. He is rock-solid, not in search of new revelation but in line with all that has been proven over the centuries." - Tom L.